Cleo Touch London is a combination of plateformes dedicated to sharing with you inspiring african contents and stories. We are into movies productions, mass media, and culinary. Immerse yourself into our world by visiting our numerous plateformes including this website and social media such as YouTube, Tiktok, and Facebook.
Cleo Touch London Ltd is a young and dynamic company based in the United Kingdom. The company specializes in media production, cooking. In the media we regularly produce short feature films and movies. In the kitchen, we specialize in creating various recipes. Thanks to our creative and dynamic team, we have had great success since day one. Follow us on our social media platforms to find out more on us.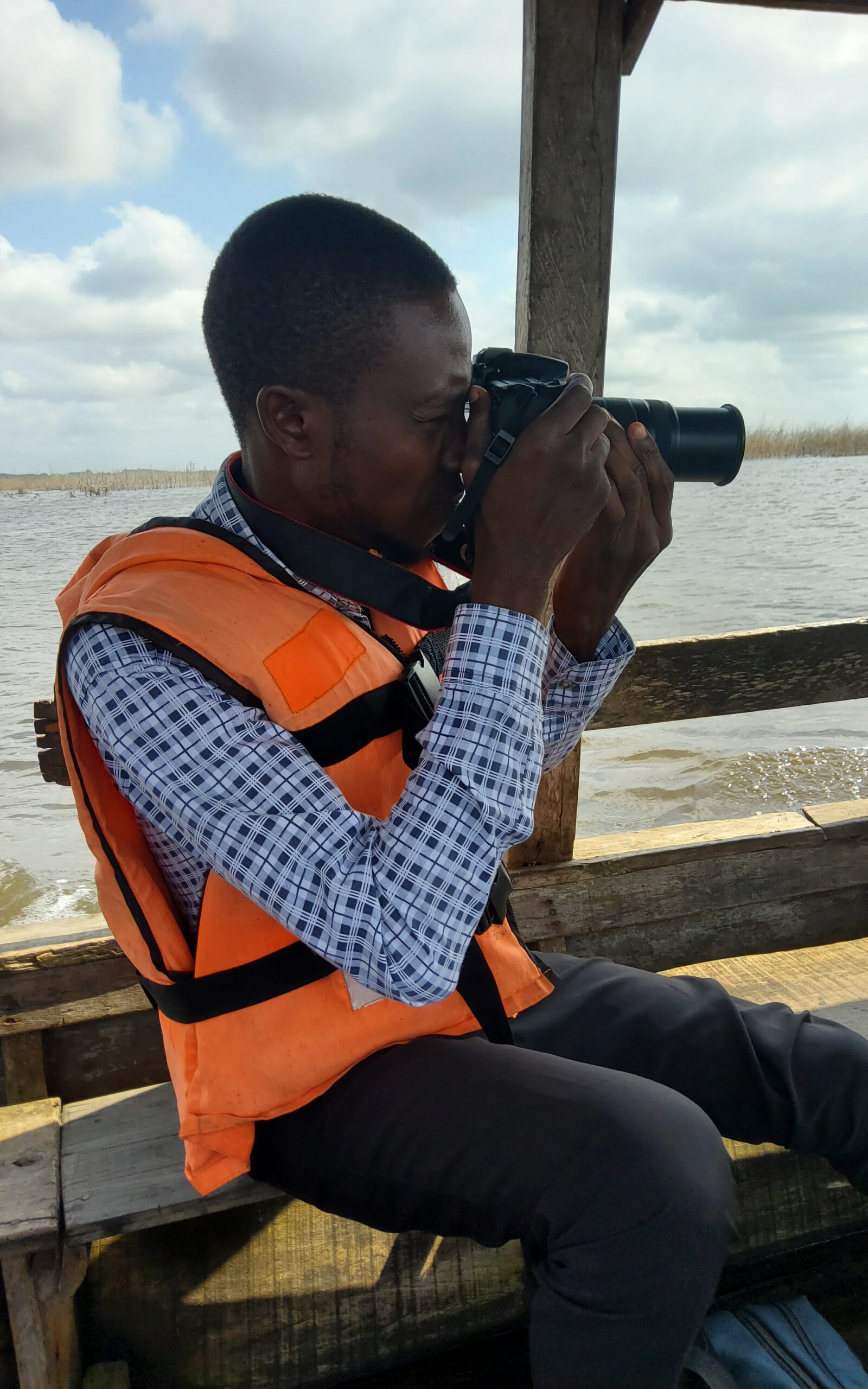 Showing you the Africa you don't know
Chili is a colloquial term referring to the fruit of five species of plants from the Capsicum genus...
Read More